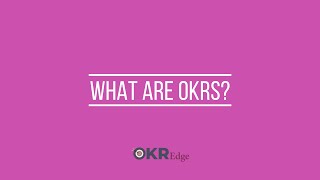 What Are OKRS - The Basics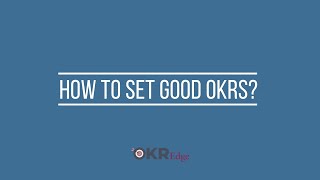 How to Set OKRS with Examples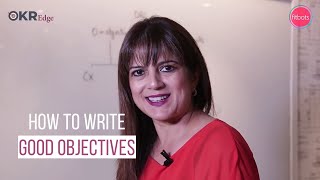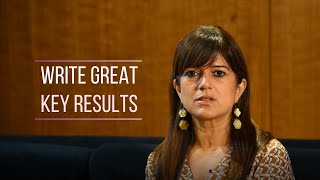 In OKRs, How do you write great key results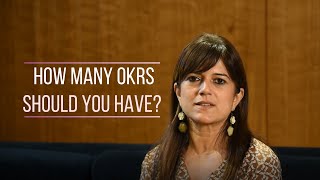 How many OKRs should you have?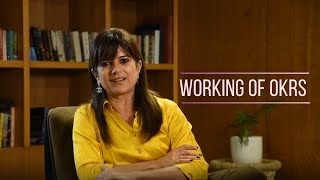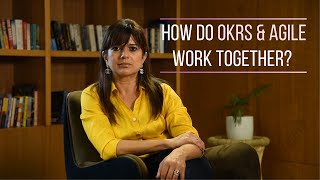 How do OKRs and agile work together?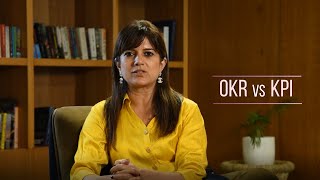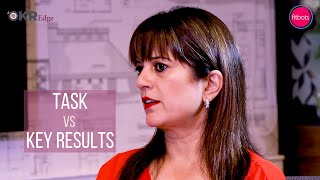 Capturing key results not tasks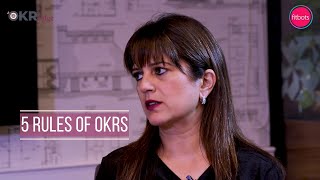 What Are OKRS - The Basics
How to Set OKRS with Examples
Writing good objectives
The struggle to write good OKRs is common. Watch this to avoid two common and basic mistakes while writing objectives.
In OKRs, How do you write great key results
How many OKRs should you have?
How to make OKRs work?
How do OKRs and agile work together?
OKRs Vs KPI
Capturing key results not tasks
Objectives need to be aspirational & inspirational AS MEASURED BY Key Results that are specific, measurable, time-bound. Don't confuse day to day tasks with Key Results!
5 rules of OKRs
Adopting OKRs do not guarantee success. In fact adopting them for one quarter based on online literature and videos will probably set you to fail. Here are 5 cardinal ingredients that you must incorporate for a successful recipe.
OKRs: A tool not a weapon
Linking OKR grading directly to compensation would be one of the worst pitfalls for a company. HR leaders should optimize OKRs for other valuable outcomes such as talent retention and developing future leaders.
Are OKRs a new fad, a sudden gold rush?
OKRs are not new. They have been around since the 1970s when they were introduced at Intel by Andy Grove. In 1999, John Doerr introduced the OKRs goal-setting methodology to Google, a model he first learned about while he was at Intel. In his book Measure What Matters he reveals how Google used OKRs as a key to business innovation and success. From the eighteenth search engine in 1999, it is now #1. And in this span of 20 years, Google has reached a valuation of $739 billion. In a business environment where 90% of startups fail and enterprises are struggling with 68% or more employees disengaged, everyone wants to tap into this powerful tool that holds the promise of growth velocity and team alignment.
Successful adoption of OKRs at SOLV
Success at OKRs with Champions at SOLV